Set up TickrMeter in a Few Easy Steps
Learn how to set up TickrMeter to your Wi-Fi
Have the unit plugged in USB during the whole setup process.
Do NOT stack units during setup, plug each one in individually and let them fully charge before stacking.
1.
Have your Wi-Fi password ready
You will need it in a minute!
2.
Create an TickrMeter cloud account
If you haven't already, click here to create an account
Remember to confirm your account by clicking the link in the verification email after signing up, otherwise you can't log in.
3.
Plug in your TickrMeter and turn it on
When the light bar glows white, TickrMeter is turned on but not connected to Wi-Fi
4.
Connect TickrMeter to your Wi-Fi
Open Wi-Fi settings on your phone and connect to the TickrMeter hotspot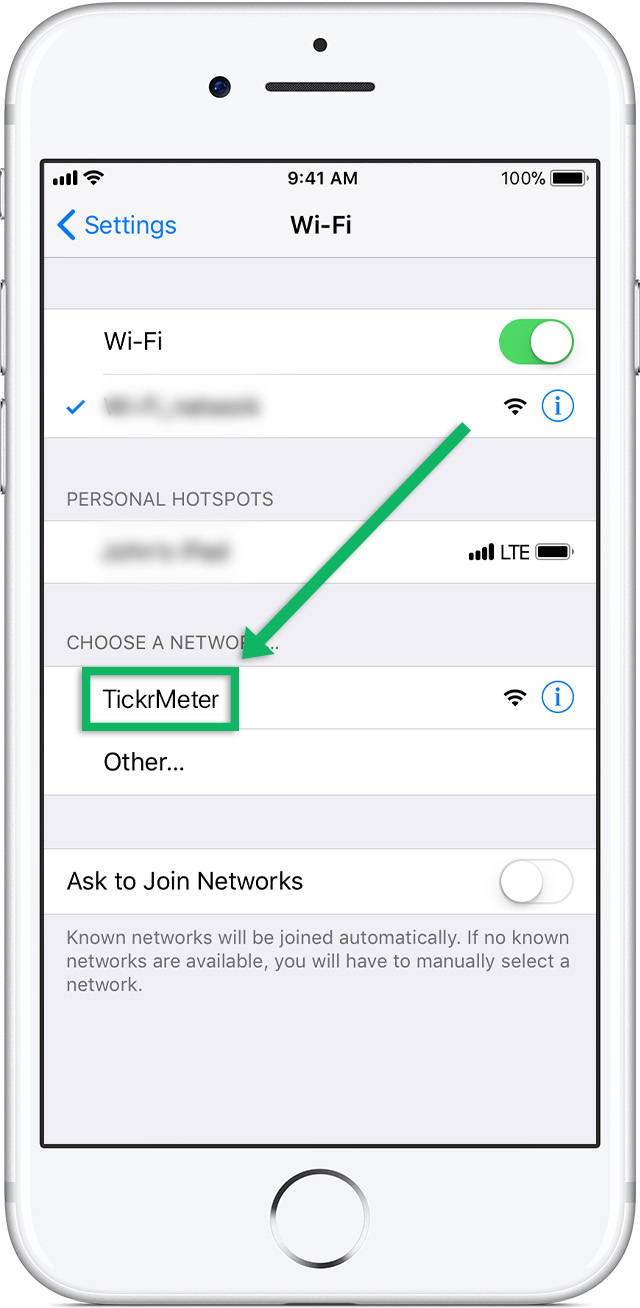 5.
Assign TickrMeter to your account
If you have followed the previous steps TickrMeter should now show an ID like the image below: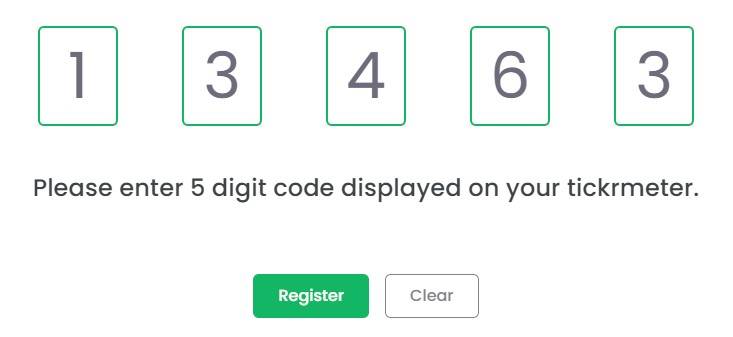 Enter the code
Note: the code is valid for 10 minutes, to refresh it simply restart TickrMeter
6.
Enjoy watching your portfolio grow! 🚀🚀
If you need help with any of the above steps don't hesitate to contact us at support@tickrmeter.com