It's January 2021, it's cold and dark outside, you are still working from home and your portfolio is flying because you bought the dip.
You find yourself checking your portfolio a little too often to see the numbers go up, distracting you from the actual important stuff you need to do.
That's the setup that gave me the idea that lead to TickrMeter.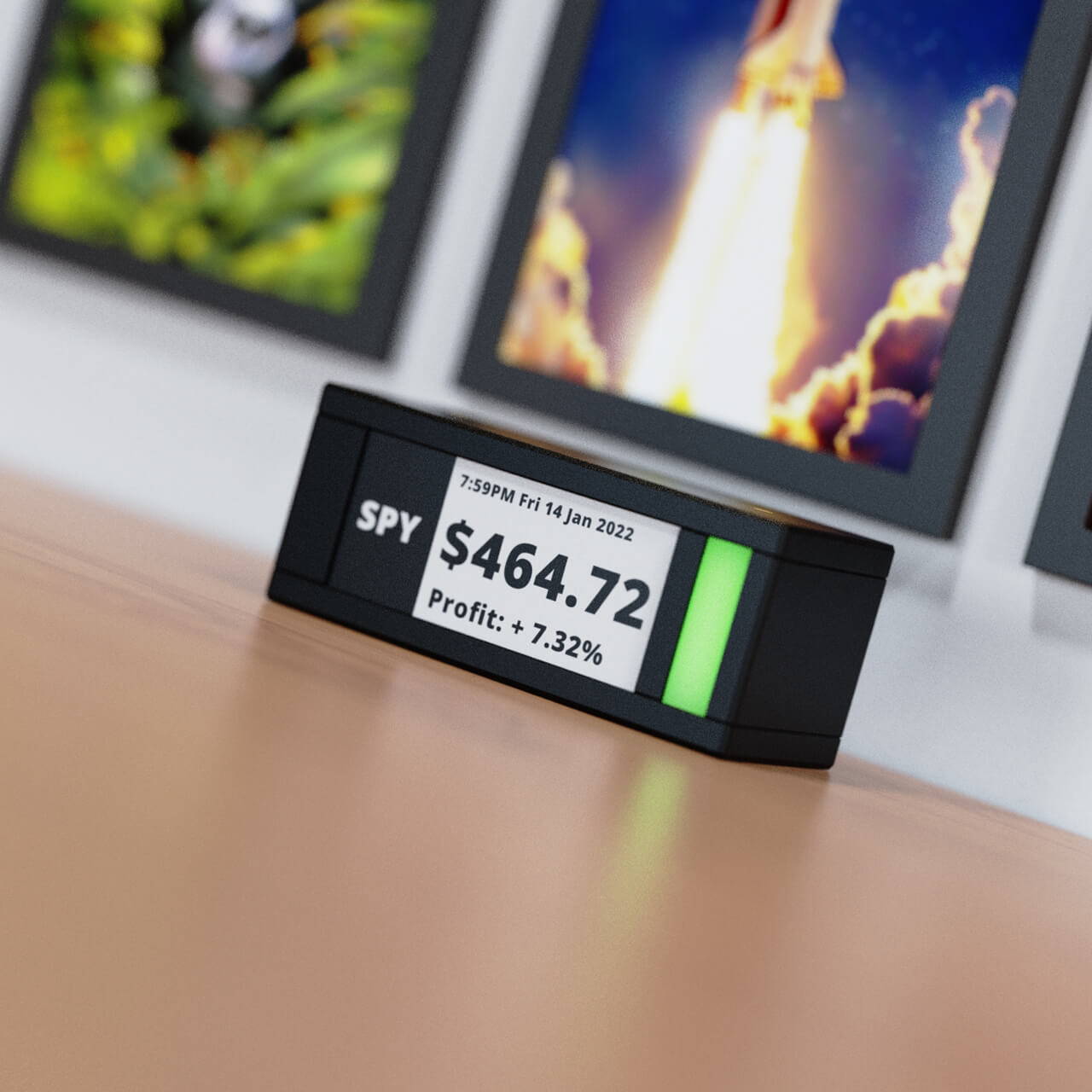 TickrMeter is fully bootstrapped and was kickstarted by the community in July 2021 on Indiegogo

Designed for investors, by investors

TickrMeter is designed to be the essential gadget for hobbyist investors, professional traders, and everything in between. We succeed at this by taking in feedback and suggestions from our community as we build features.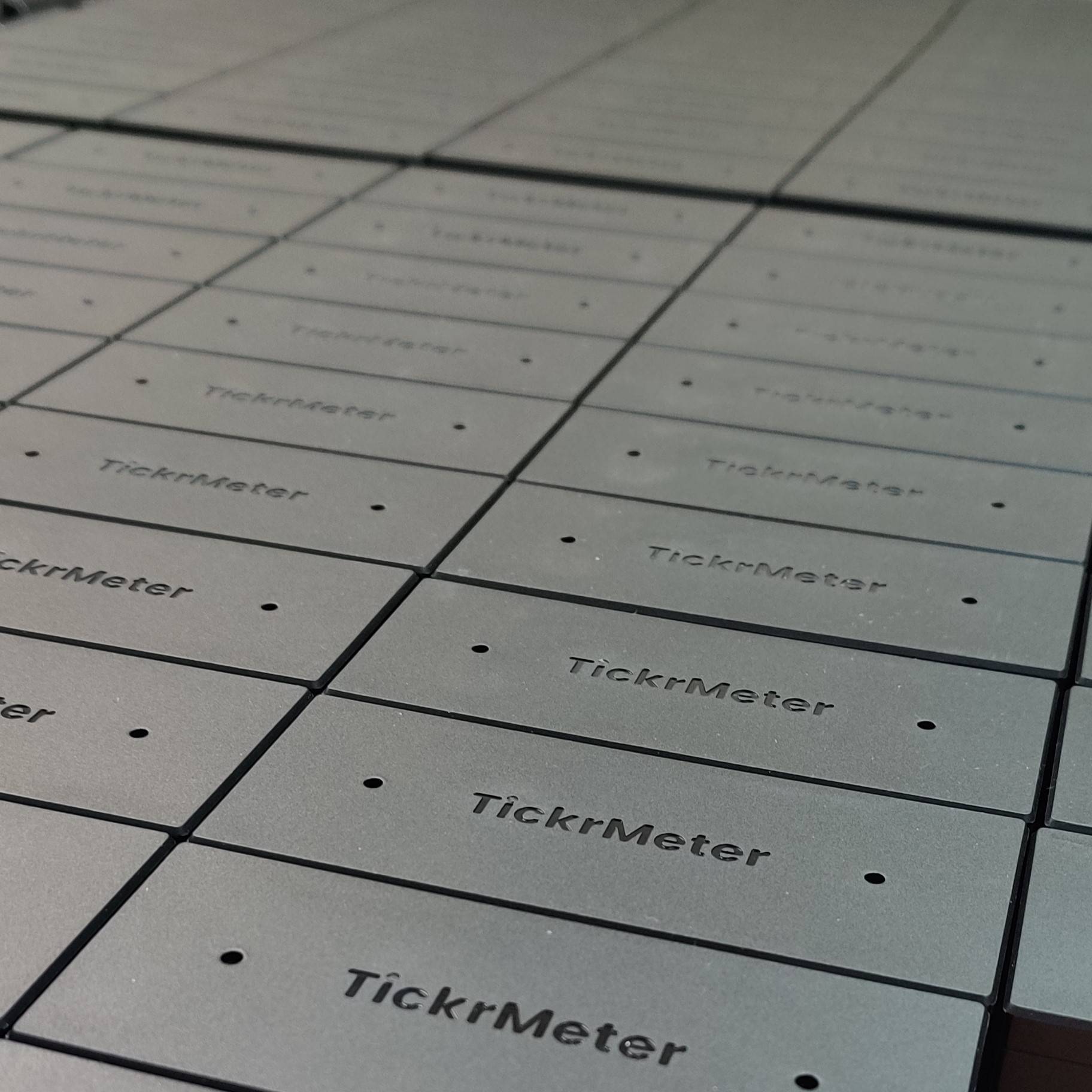 "TickrMeter makes it much easier to stay up to date with how your investments are faring"

"A Fully Configurable Desktop Stock Ticker"
"The perfect stock trading buddy"